Logo · brand · trademark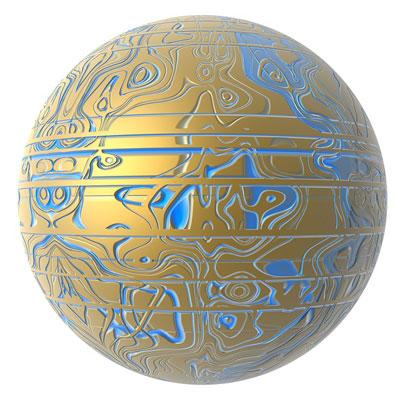 It used to be called a logotype, but nowadays, given our love of abbreviation, we simply call it just logo.
A logo is a unique graphic mark, symbol, word or a combination of words and graphics used as a company identifier to promote its instant public recognition. The purpose of logo is to succinctly provide essential information about a company and its brand. The logo is a major centerpiece of a brand.
Small businesses often underestimate the importance of their company logo, as they are frugal about any unnecessary expenses. But developing a logo is not something you should skimp on to save. In fact, the business logo is one of the most profitable investments into your company. A well-designed, professional logo establishes the company's credibility, instills confidence, and steers prospective new clients toward selecting your business over a competitor with no or a poorly designed logo.
That is why we start any web design project with the logo design. This process usually takes several iterations until we capture the spirit of your business, your personal preferences, and find the right color scheme and style to your full satisfaction. Usually, we incorporate your company name into the logo, and in some cases include a slogan or motto into the logo.

For example, our company logo consists of our company name, Lenetek, in a distinct font and catchy red color, to the "power of" a graphical icon – the superscript cube, symbolizing the multidimensional power of a pixel or a bit of information, and our slogan, "where creativity rules", matching in color to the light blue cube. It also includes the trademark symbol (™) to assert that the logo is a trademark.
You may view our logo portfolio presenting different logo styles that we have designed for our customers. With respect to your company logo design, expect no less than excellence from our graphic designers.