Web Design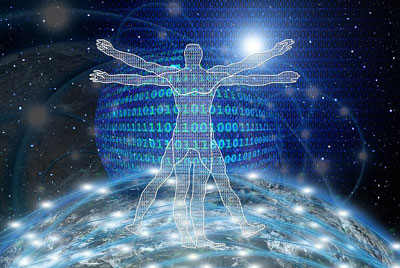 Lenetek offers a variety of web services to help small businesses capitalize on the riches of the Internet's limitless potential customer base.
Going from no website to having a website for your small business is like going from a world before the light bulb to a world with electronics, computers, phones, radio and TV.
However, even if you don't have a website, don't think you're a dinosaur. Recent surveys show that almost half of small businesses do not have websites. The number of small businesses having mobile websites is even smaller.
Some small business owners pacify themselves ("I am going to be all right"), procrastinate, try good old mail marketing, or hide from the problem because they just don't know where to start, are afraid of high costs, or are worried about delving into unknown territory where some young tech geeks might take advantage of them.
But here is the truth: if you don't have a website, people don't know you exist. You must have one. Period. That is what we are here for. Lenetek is a USA-based family owned business, combining the vast multiyear and cross-cultural experience of the older generation with the young blood of Internet-savvy millennials.
We are not the average Web design company that builds you a flashy website that mostly annoys if not repels your potential customers.
We start by taking a close, in-depth look at your company: its size, business model, customers, and goals. We also take a close look at your competitors. From there, we devise a strategy to move your company into first place.
Here is what we will do for you:
We are your single point of contact for all your website-related needs. We do what is important in a cost-conscious manner to be a business partner you can trust and value as much as your own hands.